....BREEZE S | Shoulder bag | Grey..BREEZE S | Sac à main toucher velours | Gris....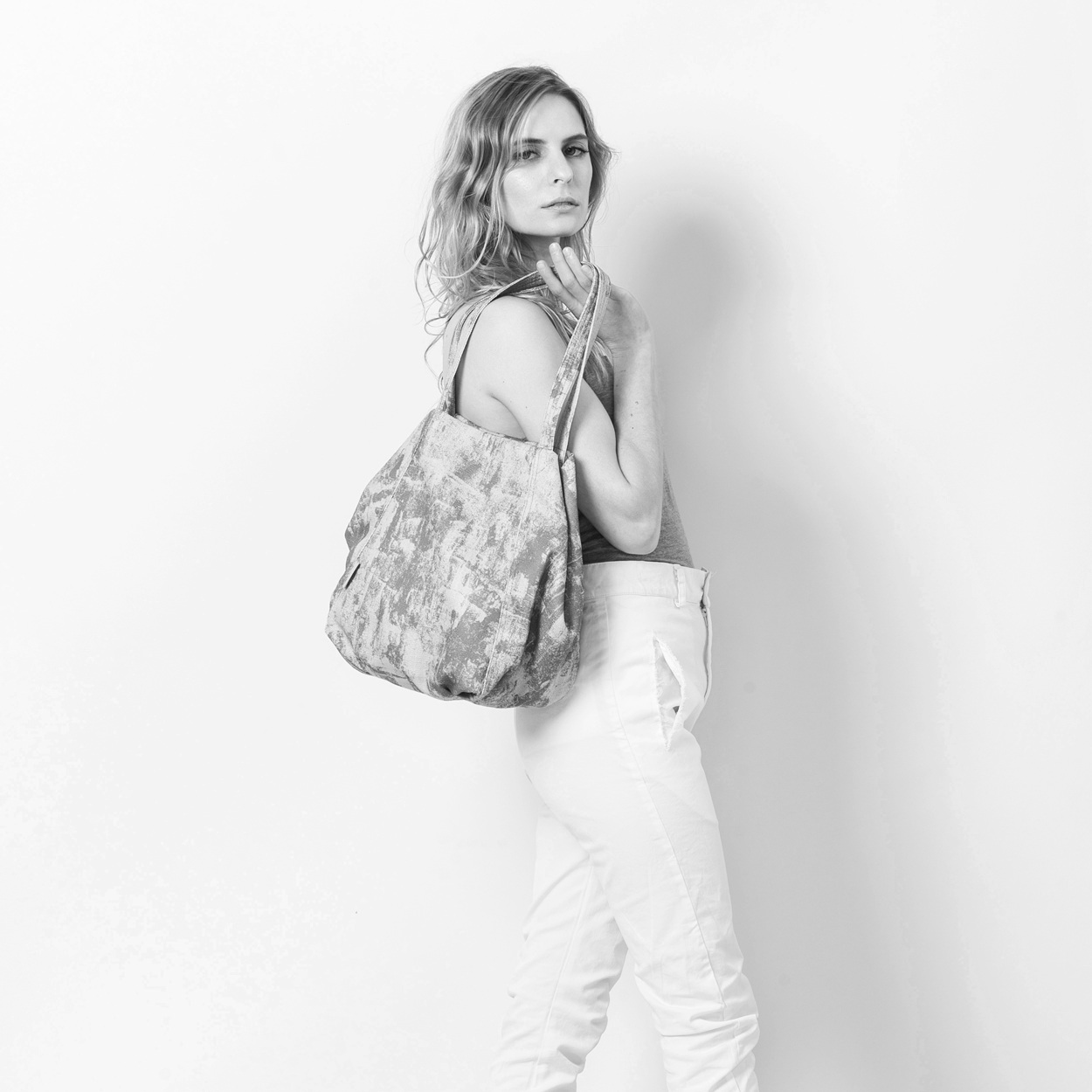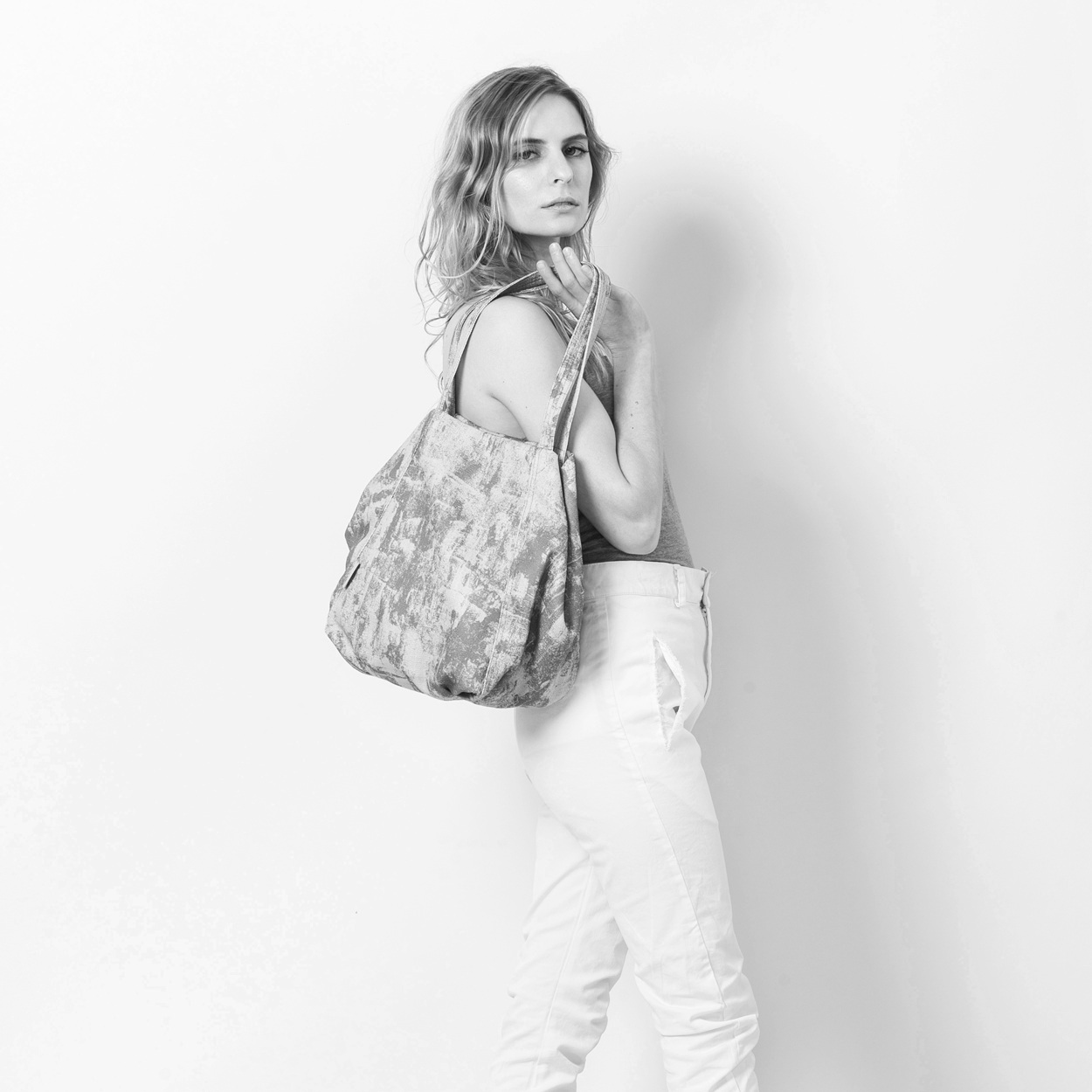 ....BREEZE S | Shoulder bag | Grey..BREEZE S | Sac à main toucher velours | Gris....
....
A perfect everyday bag with a casual chic look! Very light, practical, confortable and resistant.
Water repellent cotton velvet, soft to the touch

Size : 30 x 27 x 19 cm

Lining 100% cotton, beige color

Machine washable

Closing system : two snaps and one magnet crossed

3 interior slotted pockets, 1 of them zipped

Designed by Kisim, handmade in Tel Aviv
..
Sac à main Kisim à l'esprit sport chic. Extrêmement léger, confortable, pratique et résistant.
Taille : 30 x 27 x 19 cm

Coton déperlant, toucher velours

Doublure 100% coton de couleur beige

Double système de fermeture : pressions et aimant

3 poches intérieures dont une à fermeture éclair

Fait-main à Tel Aviv
....
....
About Kisim

Kisim was founded in Tel Aviv in 1999 by Yael Rosen. Kisim bags are produced from the finest Italian leathers and fabrics which are personally handpicked. Each Kisim model is firmly located on the conceptual axis ranging between neat, clear-cut, elegant design and traditional leather craftsmanship. The result is a range of innovative models, communicating contemporary femininity and a unique aesthetic statement, both flowing and fitted, a distinctive outline that has become the calling card of Kisim.
Warranty : Kisim fabric bags have a full six months warranty. However, the warranty does not apply when bags have been damaged due to improper care or natural wear of the material.
You may also like
..
Informations supplémentaires
Kisim est une marque de sacs et accessoires à l'élégance intemporelle conçus et fabriqués avec soin à Tel Aviv. Chaque design est le fruit d'une collaboration artistique entre Yael Rosen, fondatrice de la marque, et Orly Cohen-Alloro. Inspirées par la simplicité et la pureté des formes japonaises, Yael et Orly conçoivent des modèles innovants, légers, fonctionnels et durables emprunts de féminité. Les sacs et portefeuilles KISIM sont réalisés à partir de tissus et cuirs italiens soigneusement sélectionnés pour leur caractère naturel et authentique.

Autres coloris
....